The next Food Drive is Sunday, March 26th from 10am-noon. Volunteers will also be collecting at Dickerson's Corner on Saturday, March 25th from 10am-noon. Perhaps a special guest will HOP on by!
Visit the IFFP website for a current list of the most-needed items at the moment (scroll down the page): Interfaith Food Pantry current needs
---
Book Club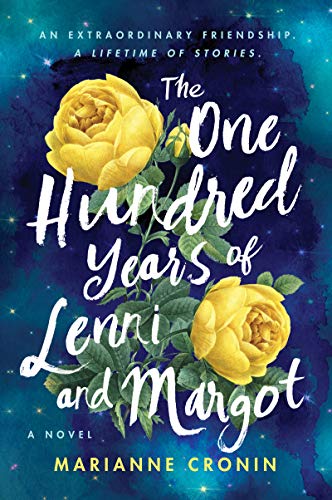 Do you love to read? Our Book Club meets semi-regularly to discuss uplifting and inspirational reads. Our next title is The One Hundred Years of Lenni and Margot, by Marianne Cronin. Delightfully funny and bittersweet, heartbreaking yet ultimately uplifting, this novel reminds us of the preciousness of life as it considers the legacy we choose to leave, how we influence the lives of others even after we're gone, and the wonder of a friendship that transcends time. Because this is on the longer side, we'll meet in late April or early May to discuss it.
An extraordinary friendship. A lifetime of stories.
---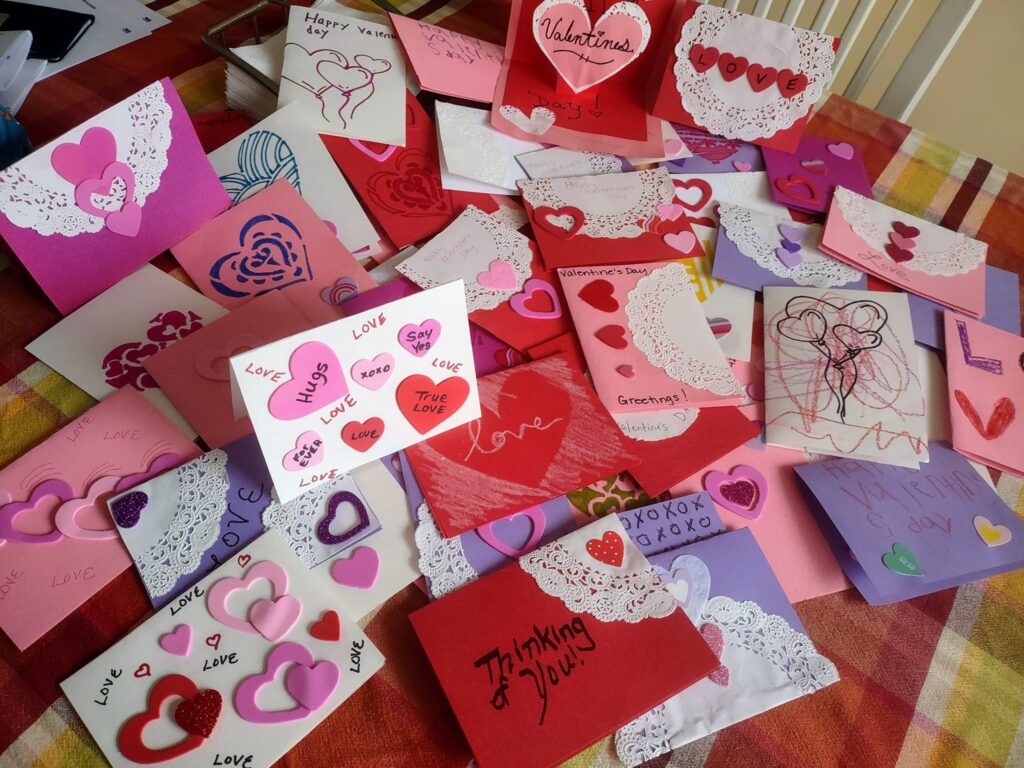 Our Valentine's Ministry reached over 100 people this year, thanks to the generous and creative cardmaking by our members. What a wonderful occasion to spread God's love and joy! Cards were donated to the homebound and to local care facilities.
---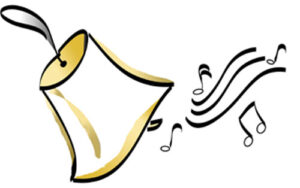 Our Handbell Choir is in full RING!!! We'll be performing again on Easter Sunday. Enjoy our January 8th performance below! The bell choir is open to anyone ages 8 and up. No knowledge of music necessary – just an interest and ability to commit to one rehearsal per week (Wednesday evenings). Contact the church for more details: 973-627-4243 or email umcmounttabor@verizon.net
---
Tour of the Food Pantry
This January a group of UMC volunteers visited the Interfaith Food Pantry in Morris Plains to get a behind-the-scenes look at what happens to donations after our monthly food drives. These drives are part of our outreach mission to spread God's love to the larger community. We were given a tour of the operation – including the sorting area, the warehouse and the "grocery," which stocks everything from diapers to desserts.
When food donations come in, volunteers check expiration dates and sort into various categories. This is what we helped with…nearly 1,700 pounds of canned goods that morning alone! Then the items go into the warehouse to be pulled and stocked on the grocery shelves as needed for any of the 20 or so distribution days per month.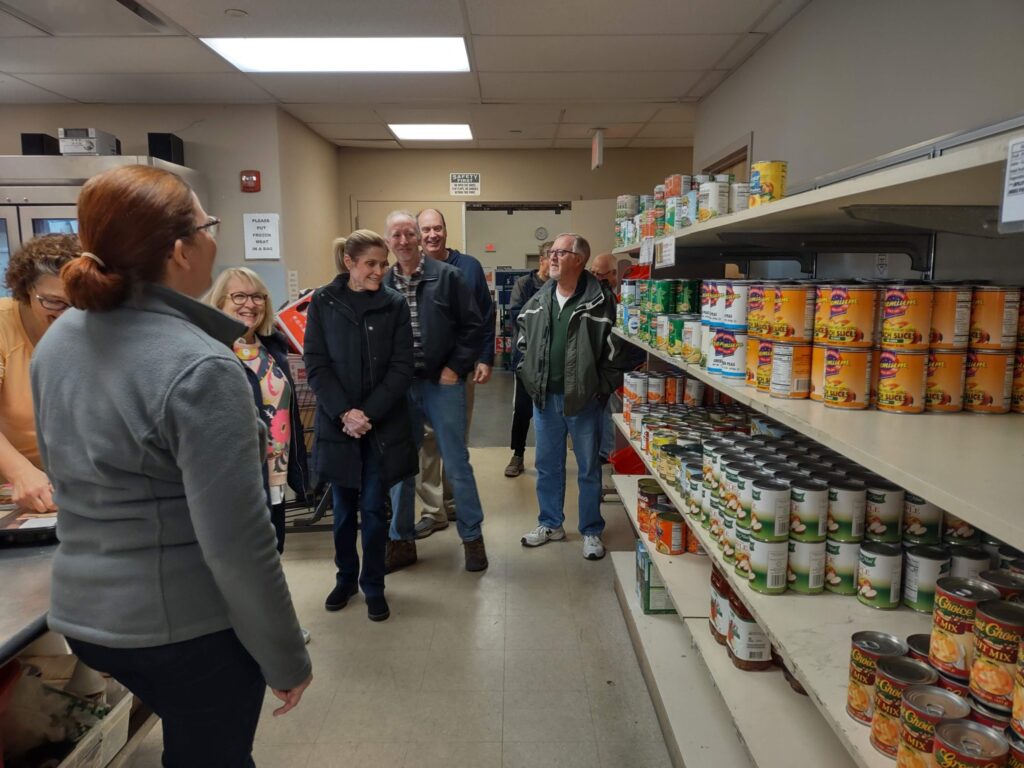 The pantry currently serves approximately 2,400 families, along with thousands of individuals, who may shop at the pantry once per month. It also serves local senior living communities, home-bound consumers and even some County College of Morris students. The need has increased exponentially due to Covid-19, according to Jayne Wenner, Volunteer Coordinator. Inflation has also made it much harder to put food on the table. Jayne says it's fairly easy to fill the demand in the holiday season – November and December – as the community is in a giving mood. (Approximately 2,100 turkeys were donated in November alone!) It's much more challenging during the rest of the year, especially in the summer months. What most people don't realize is that food insecurity is a year-round issue for many families. For a list of most-needed items – including peanut butter, baby foods, pet foods and hearty soups – see their website.
In addition to food, Interfaith Food Pantry provides nutrition education and access to essential community resources. Their on-site kitchen has been used in the past for cooking classes – check out their YouTube channel – and they hope to be able to offer those in-person again soon.
Look for more volunteer opportunities in the months ahead.
---
Thank you!!!
Thanks to you we donated nearly 3,000 pounds of food and over $1,300 to the Interfaith Food Pantry in 2022! Your generosity made a difference to so many families – thank you!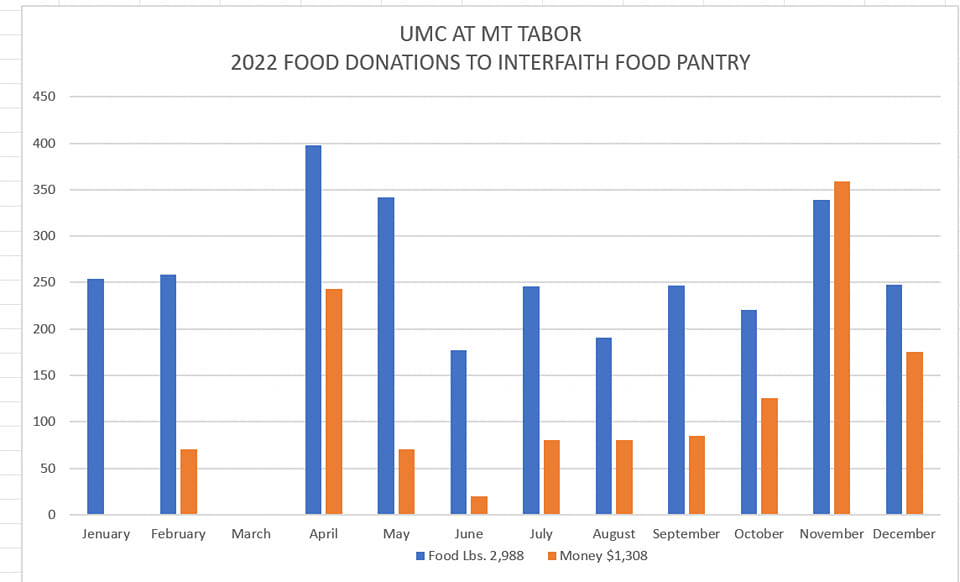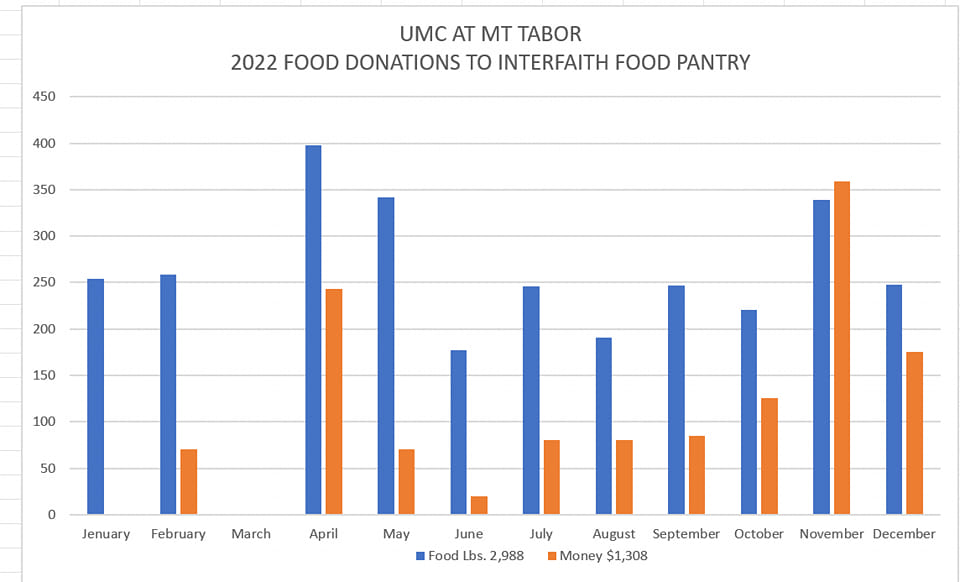 ---
Our UMC @ Mt. Tabor mission team assembled recently to spread some Christmas cheer! Lots of busy elves baked, wrapped and delivered cookies to our community.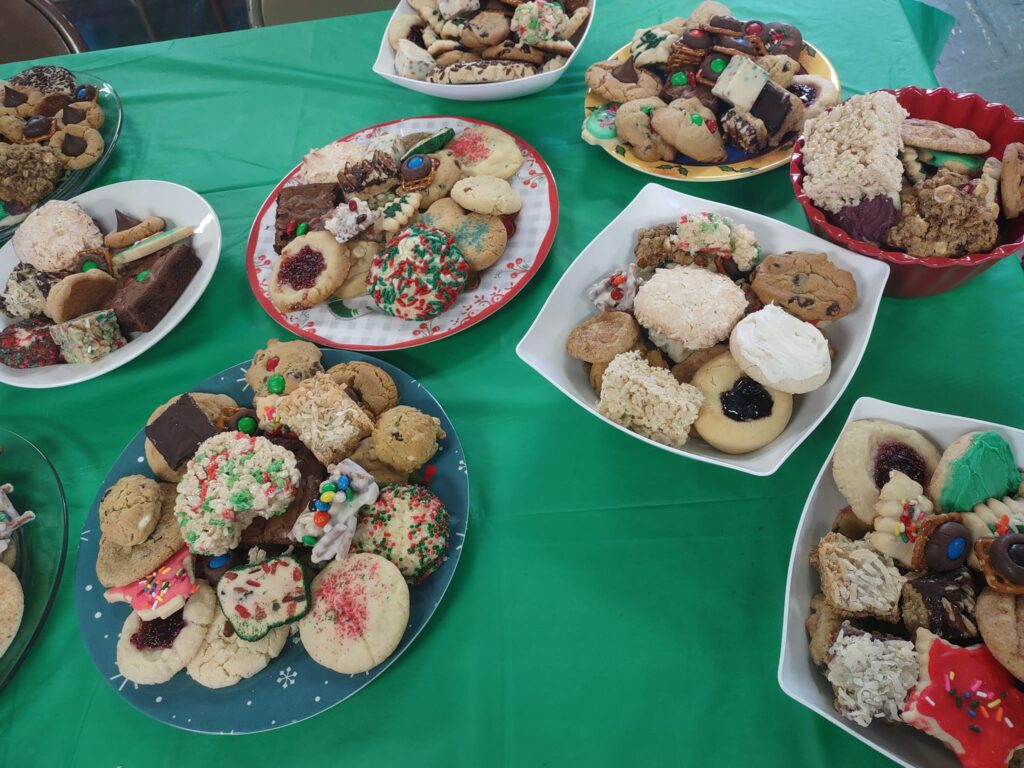 ---
CHRISTMAS GIFT DRIVE: Angel Tree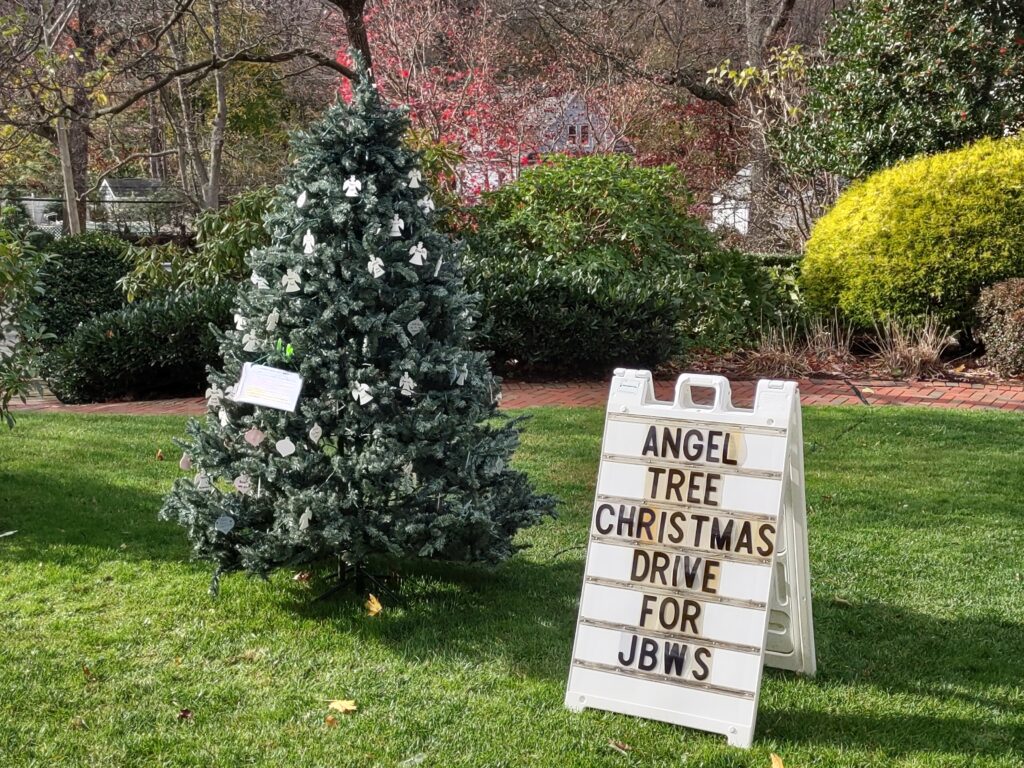 Thanks to your generosity, residents of the Jersey Battered Women's Shelter were able to shop for gifts for their families.
---
Red Scarf Project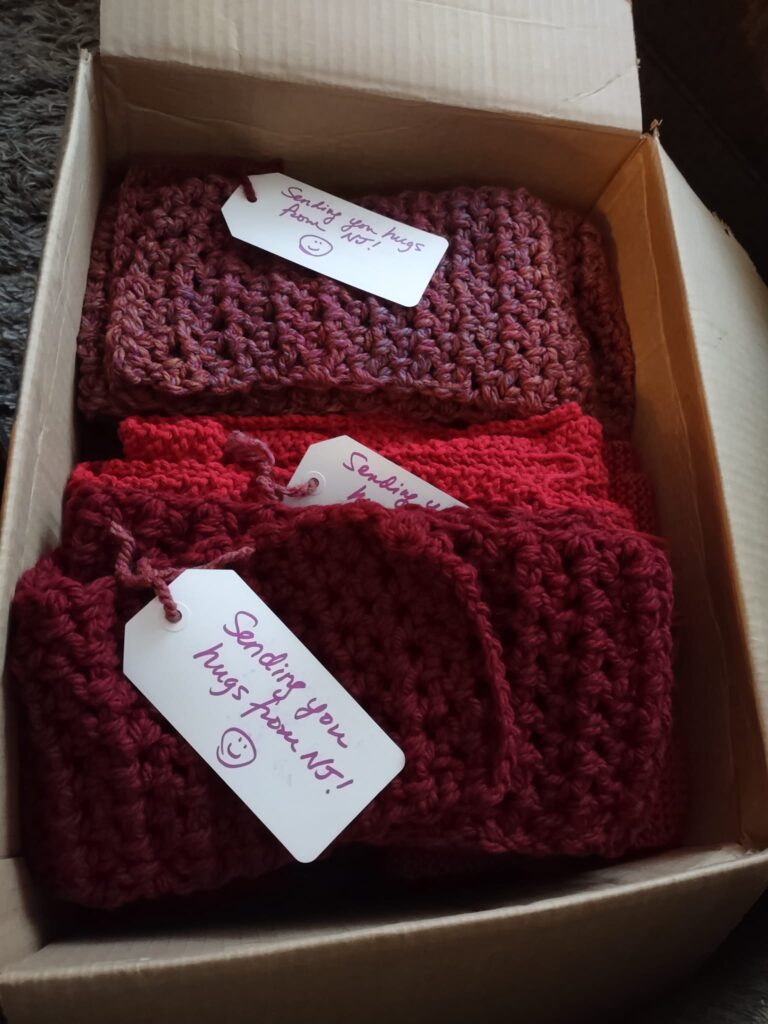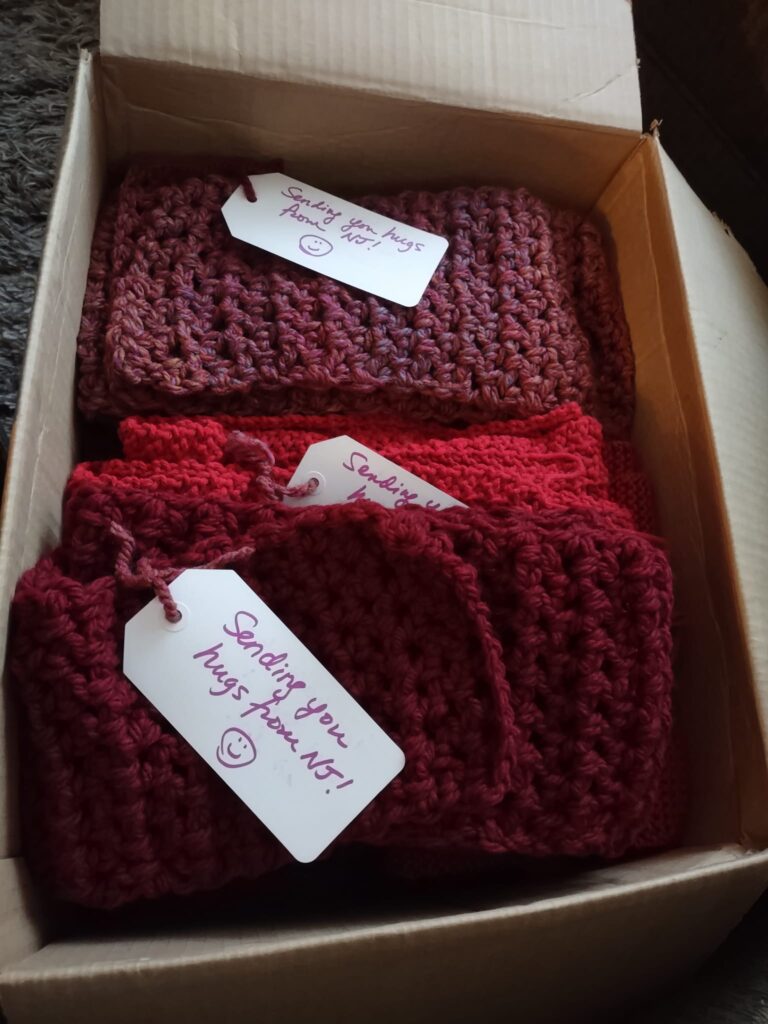 Thanks to all our crafty friends we were able to send 15 scarves to "Foster Care to Success" for upcoming Valentine care packages. Students will be blessed with warm hugs from NJ! Foster Care to Success is the oldest and largest national nonprofit organization working solely with college-bound foster youth, helping them graduate from college and transition to the workforce and into successful adulthood.
---
Member Survey Results
Here is the analysis and letter in response to our 2022 Member Survey.
---
Garden of Peace Ceremony
OUR BEAUTIFUL GARDEN OF PEACE was the tranquil venue for a remembrance ceremony on June 12, 2022.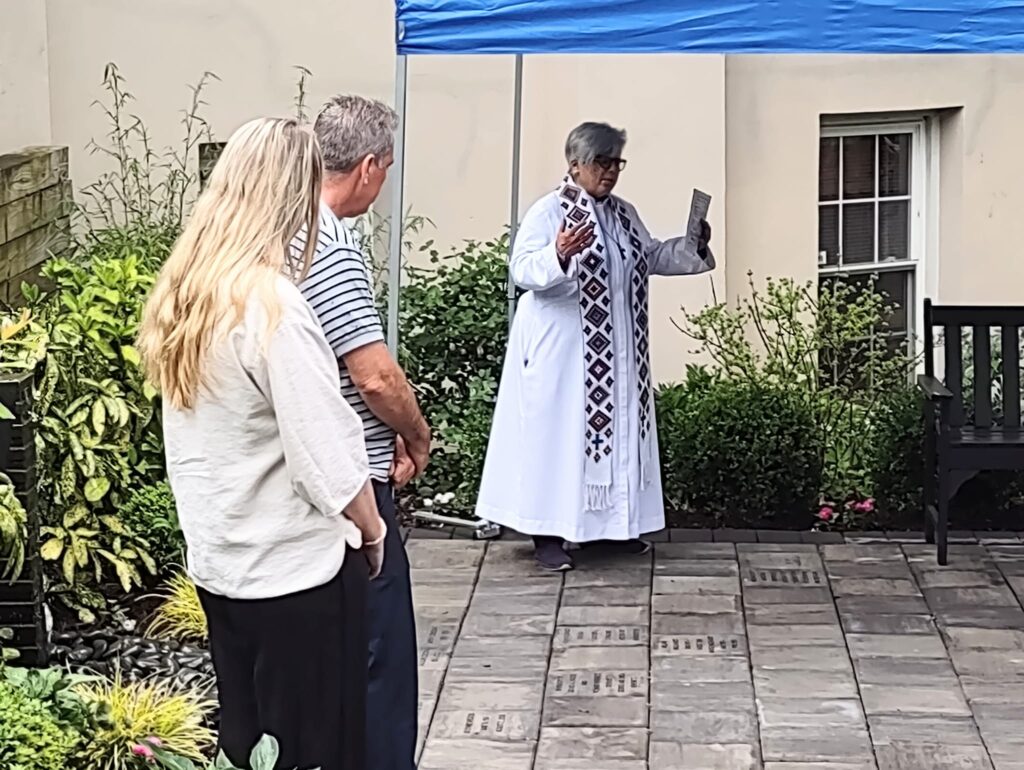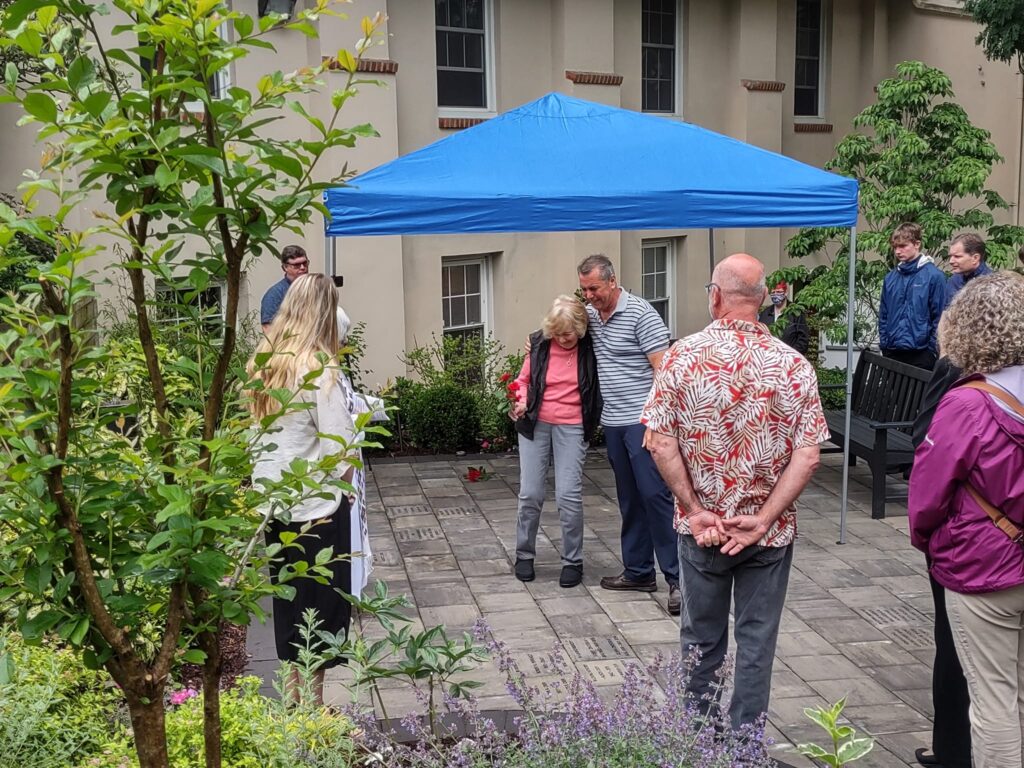 Consider reserving a section of the garden for yourself or a loved one, knowing you or they are in a serene place overseen by church trustees committed to the garden's preservation. Please see the dedicated tab above for more details about our special remembrance garden, more photos, and a video of the June 12th ceremony.
---
Congratulations Pastor Rosario!
Rev. Rosario Quinones was recently ordained as an Elder of the church during the 23rd Annual Conference Session on May 24, 2022. You may view the entire Conference on YouTube here: 23rd Annual Conference Session | May 24, 2022 – YouTube
The Ordination Ceremony begins in Hour #3; Pastor Rosario's blessing begins at 4:53:30.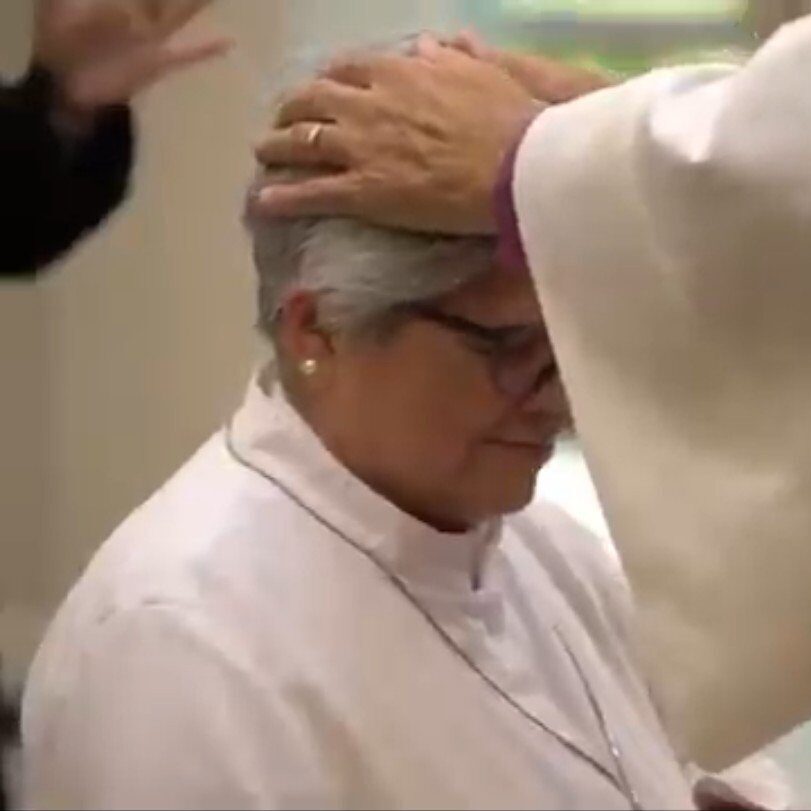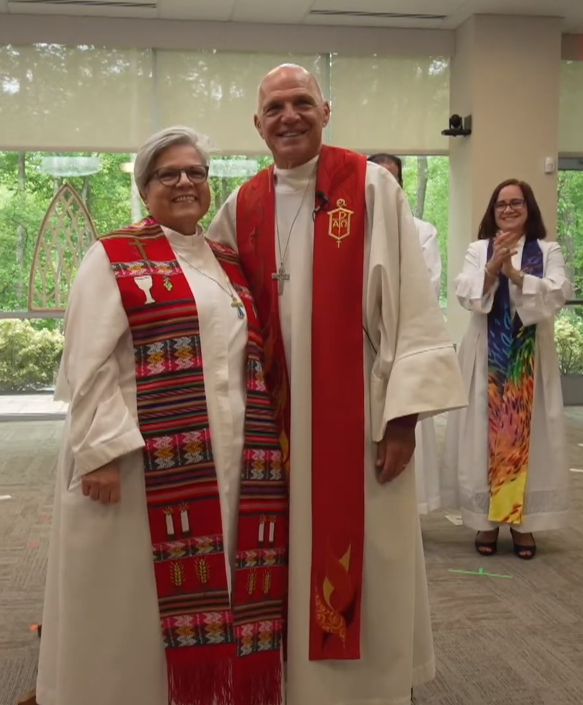 ---