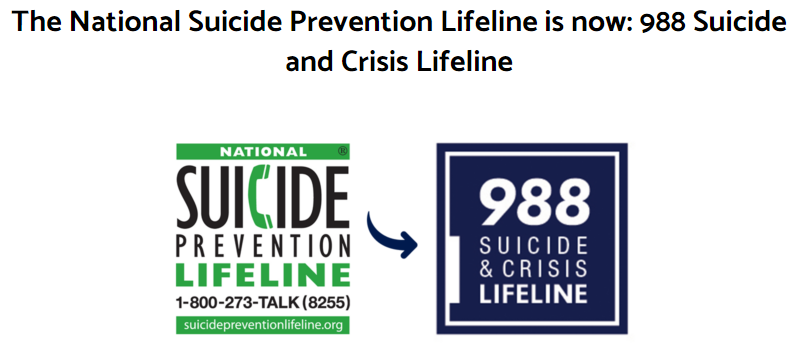 When people call, text, or chat 988, they will be connected to trained counselors who will listen, provide support, and connect callers to resources if necessary.
The previous Lifeline phone number (1-800-273-8255) will always remain available to people in emotional distress or suicidal crisis. To learn more, including how to support your local crisis center or how to train to help those in crisis, visit 988lifeline.org.

The New Jersey Department of Human Services (DHS) is the state's largest agency, serving older New Jerseyans, individuals and families with low incomes; people with developmental disabilities, or late-onset disabilities; people who are blind, visually impaired, deaf, hard of hearing, or deaf-blind; parents needing child care services, child support and/or healthcare for their children; people who are dealing with addiction and mental health issues; and families facing catastrophic medical expenses for their children. Through our eight divisions, we provide numerous programs and services designed to give eligible individuals and families the help they need for economic and health challenges. They include health insurance through NJ FamilyCare or Medicaid, food assistance through NJ SNAP, independent living supports, personal care services, and much more.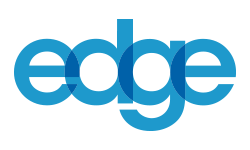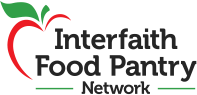 If food insecurity is an issue for you or someone you know, the Interfaith Food Pantry can help. For over 25 years, the Interfaith Food Pantry Network has improved the health and well-being of Morris County residents in need by providing access to food, education and other resources. Call them at 973-538-8049 or visit their website for more information.