Our new hours are: Wednesdays 10am-2pm
Thursdays 4pm-8pm
Fridays 10am-2pm
Saturdays 9am-1pm
---
We now have a direct phone line at The Shop!  Questions?  Call us!  973-627-0601.
You may also email us at [email protected] 
Visit:  Tabor's Treasures Facebook Page
Tabor's Treasures is located in the lower level of the education wing at the United Methodist Church at Mount Tabor.
Tabor's Treasures accepts cash or credit card payments.
We are currently accepting donations by appointment only.  Please call or email The Shop to set up an appointment.
Thank you for your support!
You can shop for clothing, children's items, jewelry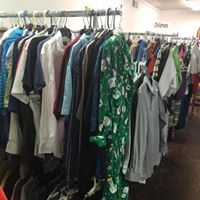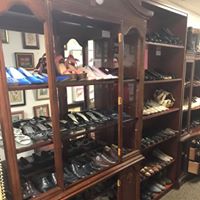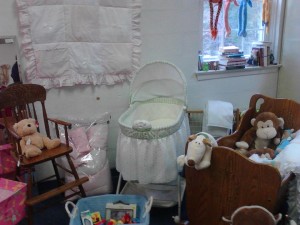 furniture new and old,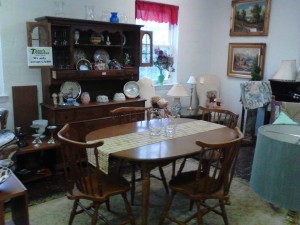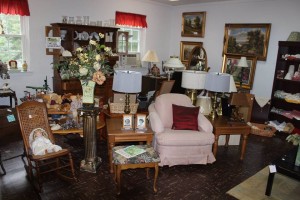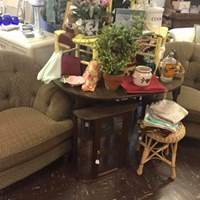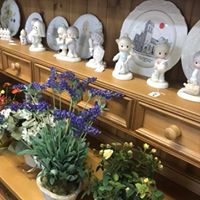 and a Holiday Shop!