WE ARE HAPPY TO ANNOUNCE THAT TABOR'S TREASURES HAS RE-OPENED!
WE CANNOT WAIT TO SEE YOU AGAIN!
Visit:  Tabor's Treasures Facebook Page
Tabor's Treasures is located in the lower level of the education wing at the United Methodist Church at Mount Tabor.
Tabor's Treasures is pleased to announce that we are now accepting credit cards!
We are currently NOT accepting donations at this time.  Please check back here or on our Facebook page for information on when we will begin accepting donations.  Thank you for your patience!
At this time, we are not accepting puzzles and board games.  We no longer accept VHS tapes.   One bag/box of donations will be accepted at the shop.  For larger donations or for furniture donations, please email Dawn Z. at taborstreasuresumc@gmail.com to schedule.   Thank you for your donations!
You can shop for clothing, children's items, jewelry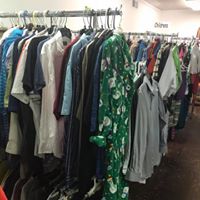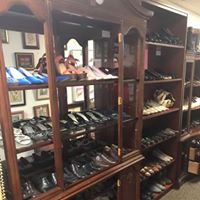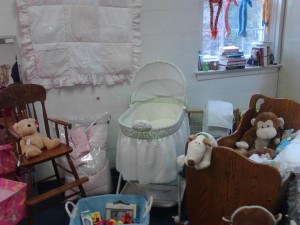 furniture new and old,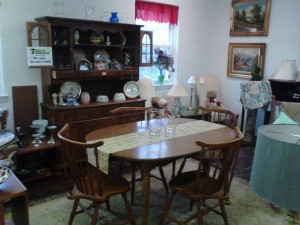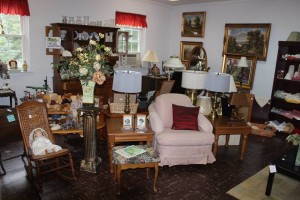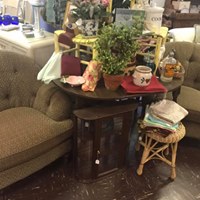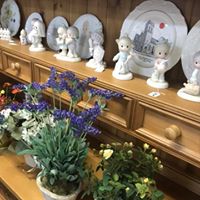 and a Holiday Shop!