PAINTING PARTY AT THE UMC AT MOUNT TABOR CELEBRATING…
Create your own painting of the Mount Tabor arch!
Artist, Bess Drumm, from the Red Poppy Art Studio will help us create our own version of the beautiful Tabor arch… a wonderful way to remember our 150th anniversary throughout the coming years!  (Sample below)
When:  Sunday, Dec. 8TH, 1:30 P.M – 4:30 P.M.
Where:  UMC at Mount Tabor, Memorial Hall
Cost:  $50 per person
All supplies will be provided.
Bring a snack to share.  Non-alcoholic drinks only, please.
Please sign up early because we expect this to be a popular event!
Contact Janet Ryans to reserve your spot:
janetery@gmail.com      or   973-219-4084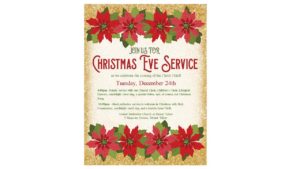 This new team has been created so we can connect  with all the congregation and keep everyone updated on current and new things that are happening in the church.
We are kicking off several new programs, as well as looking for ideas and input from the congregation.
Our goal is to connect with all the church members either through our Open House Turkey Fry  or on a personal visit from one of the team members.
The church is more than a building.  It is how we connect with the community and those around us, to share God's love, that makes us the great church that we are.
We look forward to meeting with you and sharing the many new and exciting things happening here.