Fall Bible Study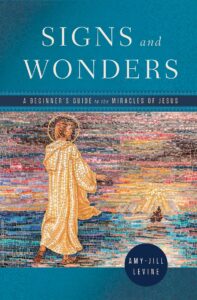 Our Fall Bible class starts this Thursday, November 10 at 7pm via ZOOM. Plan for 60 to 75 minutes. We will study six of Jesus' miracles, using the book Signs and Wonders: A Beginner's Guide to the Miracles of Jesus by Dr. Amy-Jill Levine.
You may come to any or all of the sessions; they are not dependent on each other. You will see these miracle as you've never seen them before – your eyes, mind, and heart will be expanded!
We will watch a short video by the author, then discuss what we have heard and its practical applications.
Don't worry if you have not read the related chapter in the book, you will always be enriched by the discussion. We'll discuss one miracle per session. The miracles in the series are:
Chapter 1: "Take up your pallet and walk" On the Role of the Caregivers (Mark 2:1-12)
Chapter 2: Stilling the Storm: Attending to nature (Mark 4:35-41)
Chapter 3: The feeding of the Five Thousand (or More): The Centrality of the Bread (Luke 9:10-17)
Chapter 4: A Bleeding Woman and a Dead Girl: The Importance of Women's Bodies (Matthew 9:18-26)
Chapter 5: A Two Stage Miracle: Seeing Again (Mark: 8:22-26)
Chapter 6: The Raising of Lazarus: Taking Death Seriously (John 11:1-4)
Conclusion: Being Saved
To receive the Zoom link (same link each week) email the church at umcmounttabor@verizon.net Note: During Thanksgiving Week class will be Tuesday, November 22 at 7pm.
---

Thanksgiving Food Drives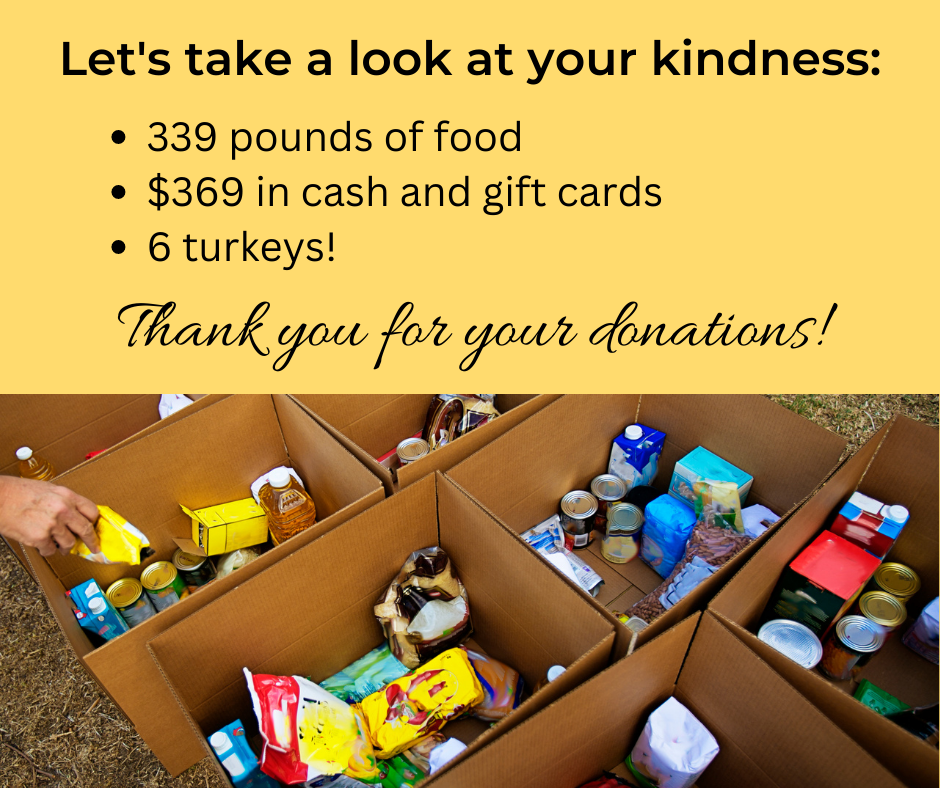 Visit the IFFP website for a current list of the most-needed items at the moment (scroll down the page): Interfaith Food Pantry current needs
CHRISTMAS GIFT DRIVE: Angel Tree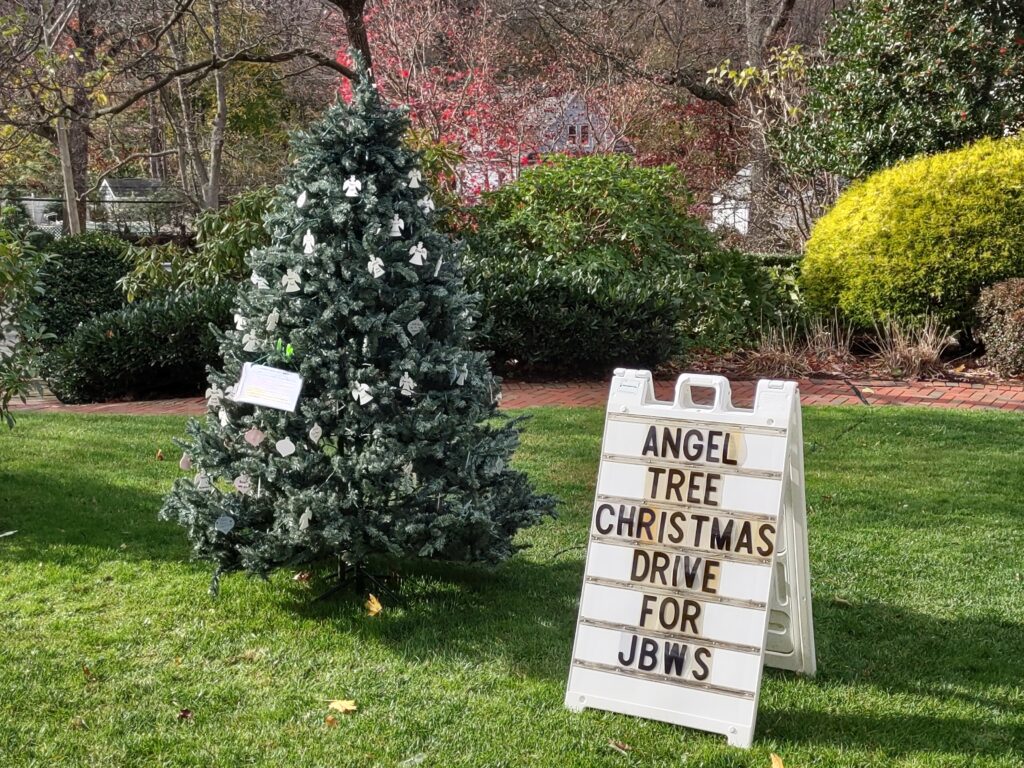 We are collecting gifts again this year for Jersey Battered Women's Shelter, so residents there may shop for gifts for their families.
Choose an ornament from our Angel Tree in front of the church (or see the wish list below)
Bring unwrapped gifts to the church any Sunday during service but no later than Sunday, November 27th (gifts can also be brought to Tabor's Treasures during store hours)
We'll bring the gifts to the shelter
This year gifts for teens are in high demand!
Call 973-219-4084 to arrange another drop off or pickup time
Thank you for your generosity this season!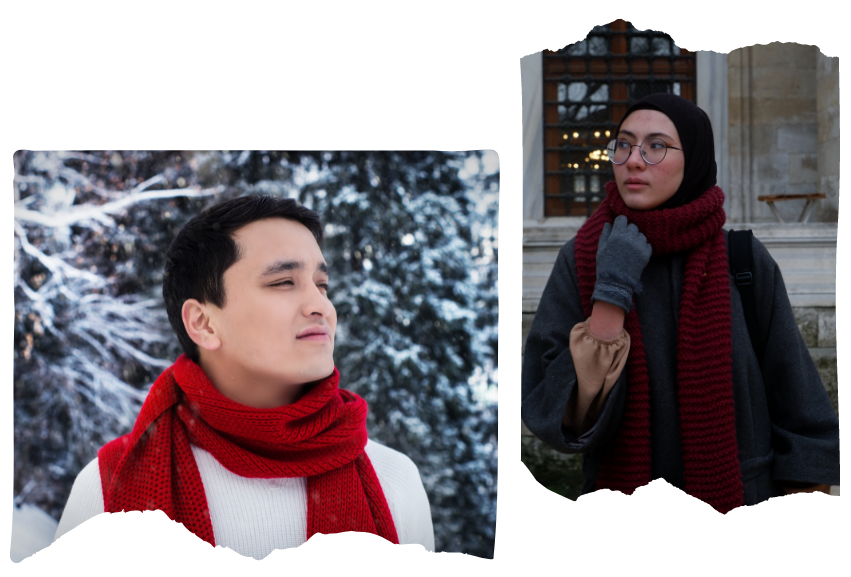 Do you like to knit or crochet? Your handiwork can send a warm hug to a student from foster care. Foster Care to Success is the oldest and largest national nonprofit organization working solely with college-bound foster youth, helping them graduate from college and transition to the workforce and into successful adulthood.
The handmade red scarves in Valentine's Day care packages become treasured keepsakes that the students wear for years. Please bring finished scarves to the church by December 4th. Yarn is welcome too, but we'd need that ASAP.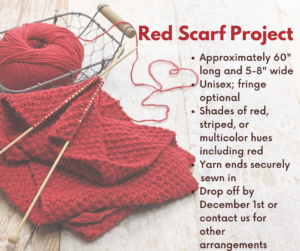 For more information about Foster Care to Success (FC2S) and detailed instructions click here.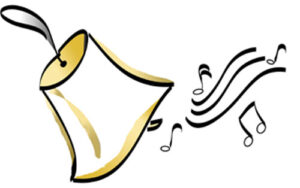 Our Handbell Choir is in full RING!!! Our debut performance on November 6th was a huge success! We are now preparing for our Christmas season performance. The bell choir is open to anyone ages 8 and up. No knowledge of music necessary – just an interest and ability to commit to one rehearsal per week (Wednesday evenings). Contact the church for more details: 973-627-4243 or email umcmounttabor@verizon.net
---
Member Survey Results
Here is the analysis and letter in response to our 2022 Member Survey.
Book Club
Do you love to read? Our new Book Club meets semi-regularly to discuss uplifting and inspirational reads. Watch this space for our next selection!
Garden of Peace Ceremony
OUR BEAUTIFUL GARDEN OF PEACE was the tranquil venue for a remembrance ceremony on June 12, 2022.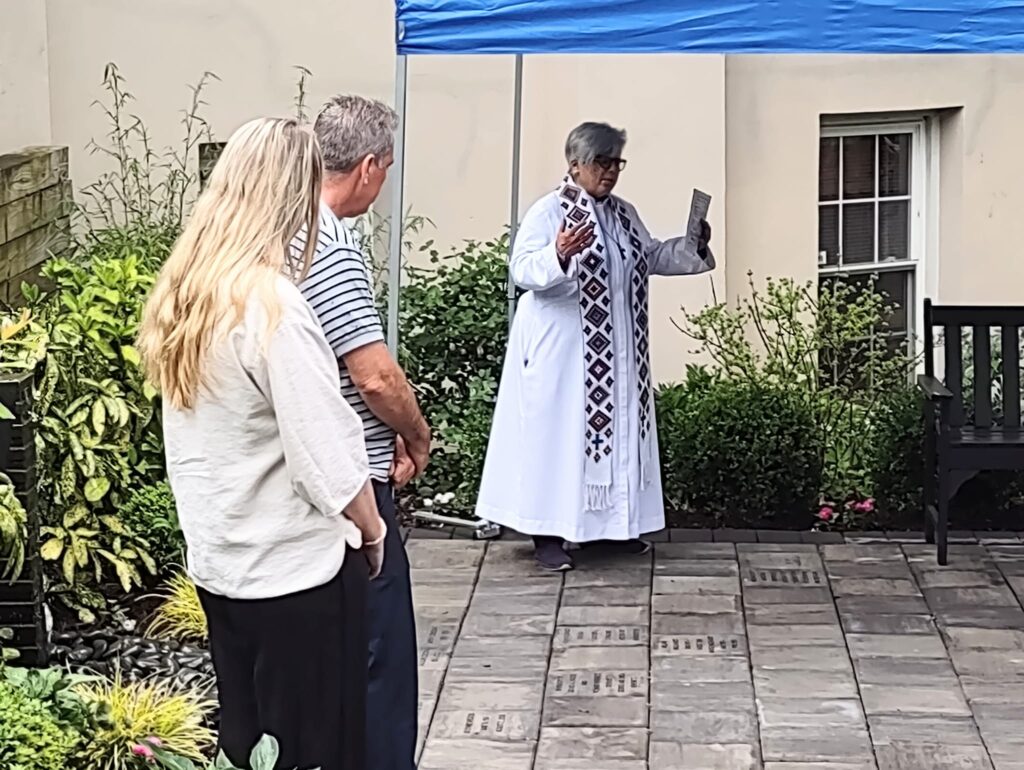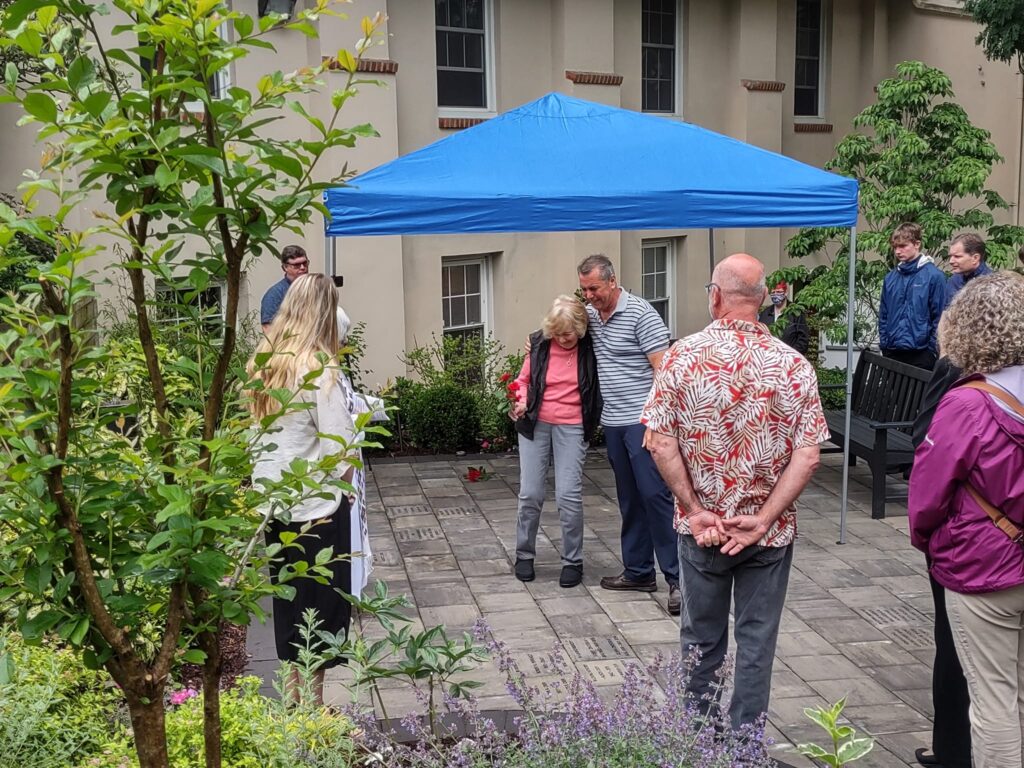 Consider reserving a section of the garden for yourself or a loved one, knowing you or they are in a serene place overseen by church trustees committed to the garden's preservation. Please see the dedicated tab above for more details about our special remembrance garden, more photos, and a video of the June 12th ceremony.
---
Congratulations Pastor Rosario!
Rev. Rosario Quinones was recently ordained as an Elder of the church during the 23rd Annual Conference Session on May 24, 2022. You may view the entire Conference on YouTube here: 23rd Annual Conference Session | May 24, 2022 – YouTube
The Ordination Ceremony begins in Hour #3; Pastor Rosario's blessing begins at 4:53:30.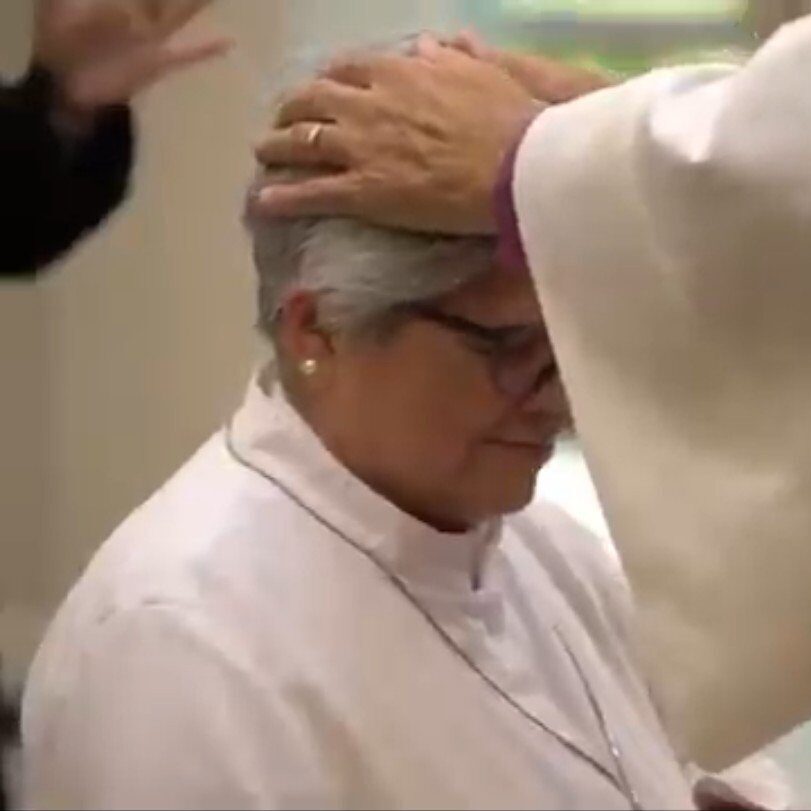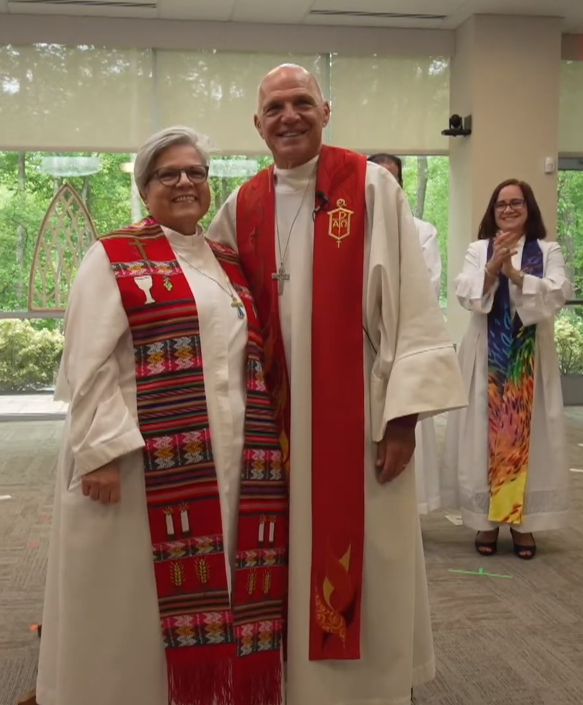 ---