You may now donate, pledge, and tithe online! It is quick and easy. Just click on the link below to get started!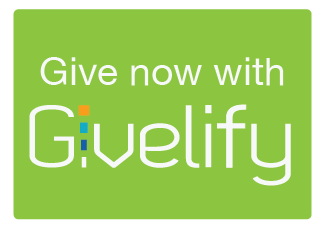 You may also mail your offering to the Church at 5 Simpson Avenue, PO Box 29, Mount Tabor, NJ 07878
And lastly, you can send your donation through the Conference at GNJUMC.org .