The United Methodist Church at Mount Tabor is a community of faith-filled friends who seek to grow closer to God through the ministry of Jesus Christ and by the guidance of the Holy Spirit. We celebrate the history of Mount Tabor, and look with hope toward the future.
We look forward to meeting you and sharing the exciting things happening here! What talents can you share? What are you passionate about? Get involved in an activity, community outreach or with a committee – or simply come to worship with us and recharge your spiritual battery each week.
Everyone is welcome here; everyone is cherished here; for everyone is a child of God.
We are a reconciling church: everyone is welcome here. Our Reconciling Statement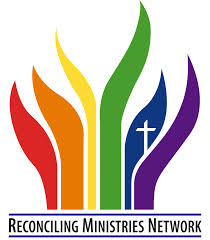 The United Methodist Church at Mount Tabor
Worship service: Sundays at 11am
5 Simpson Avenue
PO Box 29
Mount Tabor, NJ 07878
Office: 973-627-4243
Email: umcmounttabor@verizon.net
Use our Contact Us page to tell us what we're doing right or what we can improve on.